Homes for Sale in Hoffman Lake, Warsaw, Indiana
Hoffman Lake is a very small lakeside community located roughly 9 miles west of downtown Warsaw. This clean, spring-fed lake covers approximately 180 acres and has a maximum depth of 30 feet. A handful of years ago, Hoffman Lake was considered the fisherman's dream lake. Of course, the secret spread and the fish supply dropped for a little bit as people from all over the surrounding areas began to come enjoy the easy catch. Since then, balance has been restored so that Hoffman Lake remains well-stocked with bluegill, largemouth bass, rock bass, sunfish, crappie and perch. As a no-wake lake, it is for those who prefer quiet lake enjoyment, paddle boating, pontooning, kayaking, swimming and fishing
There are only 170 homes on and around Hoffman Lake, with new homes being built in Hoffman Lake Estates subdivision. Hoffman provides private lake access to those with lakefront and channel front property, as well as a small public beach area and a public campground on the Northwest side of the lake. The West side of the lake is comprised of many seasonal and year round lake cottages whereas the South and East side are more year round residences on large lots. The North and Northeast side of the lake is undeveloped and is host to a variety of birds and wildlife.
Warsaw, IN Real Estate Statistics
Who is this neighborhood for
Hoffman Lake neighborhood is a peaceful community with homes that have a certain sense of comfort and safety. The area is perfect for soloists, retired individuals, and families interested in balancing security, tranquility, and aesthetics. If this area made you fall in love, contact us. We'll do our best to find you the best Hoffman Lake home!
Latest homes for sale in Hoffman Lake
32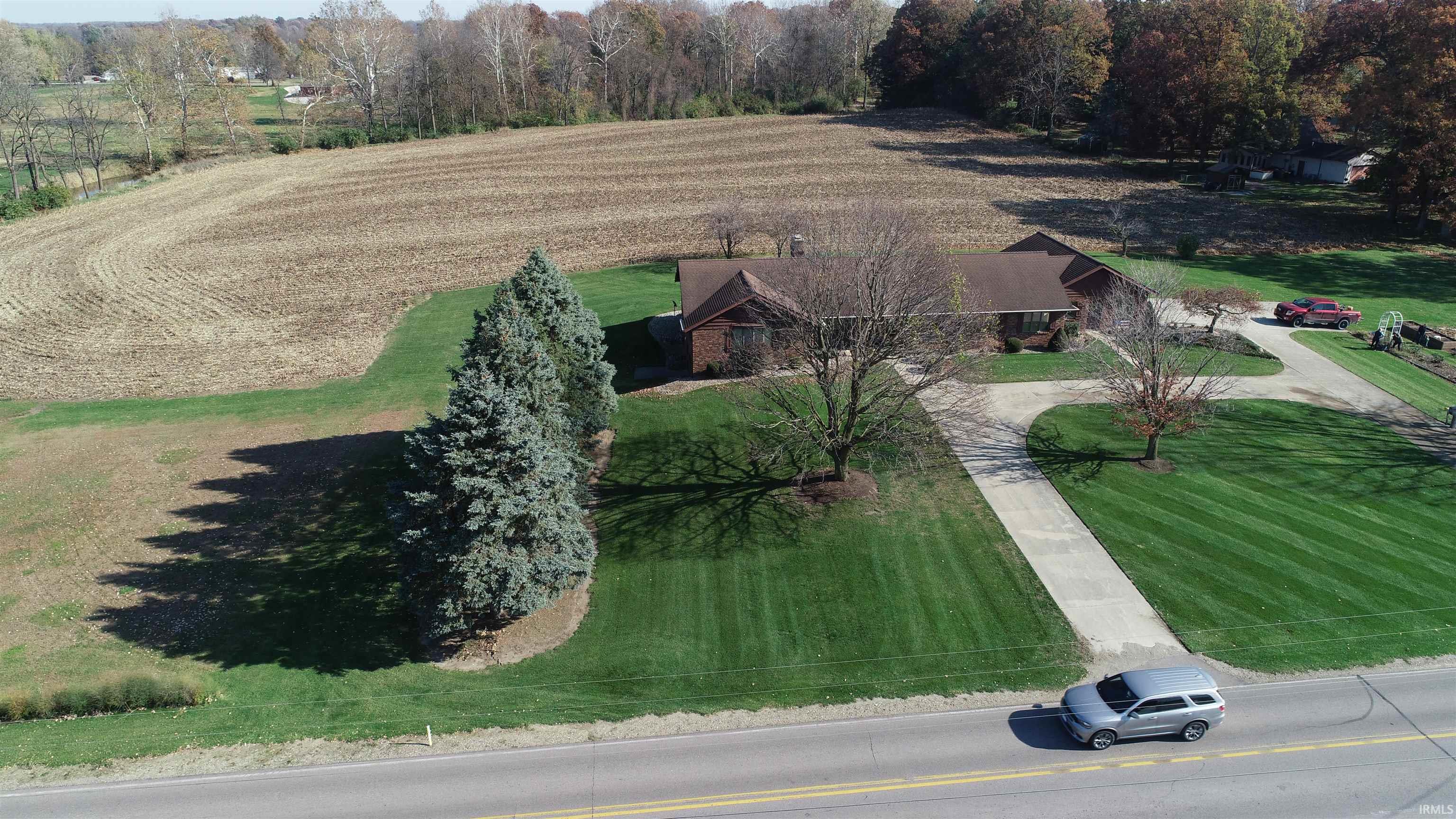 Beds
3
Baths
2
SqFt
2,397
MLS#
202340849
36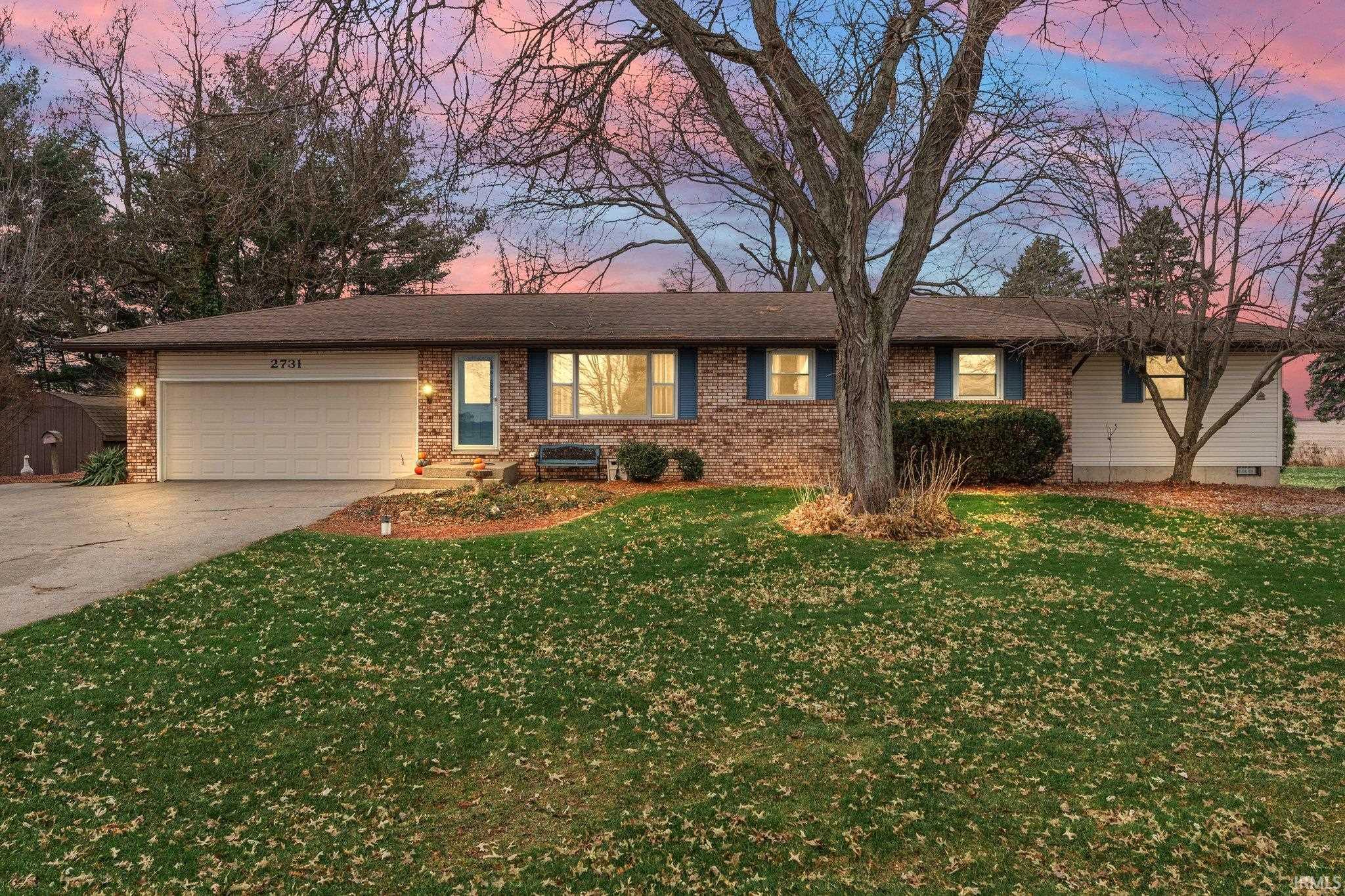 Beds
3
Baths
2
SqFt
2,747
MLS#
202343360
Your Kosciusko County Realtor
Why am I a real estate agent? Real estate is much more to me than a job. It is what I love, it is my investment vehicle of choice, it is the area of expertise that I can offer to others, and it is the perfect blend of my passions: education, houses, and serving others. If you are thinking about buying or selling and would like to discuss your goals, please reach out to me today!
Things to do near Hoffman Lake
Schools Near Hoffman Lake
People who like Hoffman Lake also like