Homes for Sale Near Dewart Lake, Syracuse, Indiana
Dewart Lake is located just three miles south of Syracuse, IN and three miles east of State Rd 15. The lake occupies approximately 550 acres and is a part of the 5000+ acres covered by the Elkhart River Watershed. Areas of the south shore and northeast corner of the lake are occupied by wetlands and wildlife. The lake is home to seven species of turtles, as well as cattails and water lilies. The northwest side of the lake offers a public boat ramp for those looking to launch their boats and enjoy the lake life.
With an average depth of 16 ft and a maximum depth of 82 ft, the lake is home to Black Crappie, Bluegill, Largemouth Bass, Redear, and Yellow Perch. Residents of Dewart lake enjoy opportunities to fish, boat, kayak, and ski on this all-sport lake. 
Dewart lake's shoreline is almost completely developed with residential homes, nearly 75% of which are year round owner occupied homes. Channel front properties will run mid to upper $100,000. Lakefront properties range from condos in the low $200,000s all the way up to large estates just under $1,000,000. 

If you are interested in making Dewart Lake your permanent or vacation home residence, reach out to me today!
Syracuse, IN Real Estate Statistics
Who is this neighborhood for
People who value full time lake living that offers everything from swimming to fishing to boating. People who enjoy a quieter, more prestigious lake community conveniently located between Fort Wayne and South Bend.
Latest homes for sale near Dewart Lake
33
Beds
4
Baths
2
SqFt
1,152
MLS#
202327202
32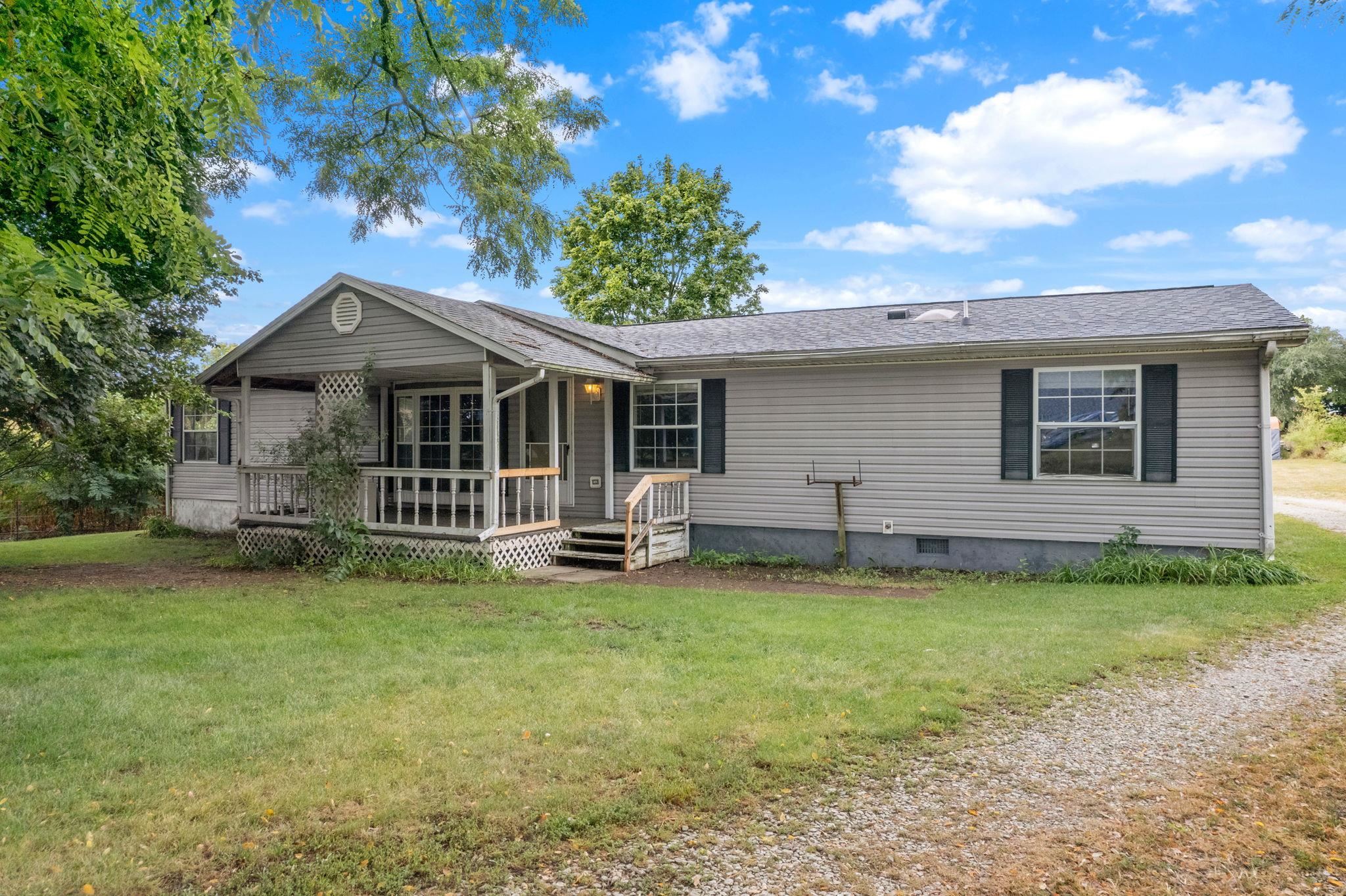 Beds
3
Baths
2
SqFt
1,728
MLS#
202333357
Your Kosciusko County Realtor
Why am I a real estate agent? Real estate is much more to me than a job. It is what I love, it is my investment vehicle of choice, it is the area of expertise that I can offer to others, and it is the perfect blend of my passions: education, houses, and serving others. If you are thinking about buying or selling and would like to discuss your goals, please reach out to me today!
Who Lives in Syracuse, IN
Things to do near Dewart Lake
People who like Dewart Lake also like