Homes for Sale in North Webster, Indiana
North Webster is a gorgeous town in the northeastern region of Kosciusko County, IN. It is conveniently bordered by 800 N to the north, N 600 E to the west, and S State Road 5-57 to the east. This lovely neighborhood is often referred to as The Heart of The Lakes. It is home to three gorgeous freshwater lakes that various homes surround. Today, the community is occupied by more than one thousand residents who happily enjoy the area.
Homes for sale in North Webster have a nice mixture of Cape Cod, Craftsman, Country, Bungalow, and Traditional architectural designs. These properties can be divided into condominiums, manufactured, and single-family homes.
Condominiums cost approximately $150,000 apiece. These units usually have three bedrooms, two bathrooms, and 1,300 square feet of floor. Most of the condominium units in the area were built in 1979, which means that residents will balance the modern and historical environment. Manufactured, also known as mobile homes, are priced from $60,000 to $210,000. They typically enjoy two to four bedrooms, two bathrooms, and 900 to 1,500 square feet of floor area. These mobile homes range in the year built between 1977 to 2012. Lastly, single-family homes in the area range from entry-level and mid-range properties. Entry-level homes are priced at $46,000 to $380,000. These properties have two to seven bedrooms and one to five bathrooms. They have lot areas between 0.14 to 0.27 acres and 600 to 4,200 square feet of floor area. If you prefer more spacious homes, mid-range properties cost around $520,000 to $950,000. These huge properties have three to four bedrooms, three to five bathrooms, huge lot areas ranging from 0.29 to 0.43 acres, and 2,500 to 7,400 square feet of floor area. Most of these single-family homes were built from 1953 up to 1999.
Kosciusko County, IN Real Estate Statistics
Latest homes for sale in North Webster
36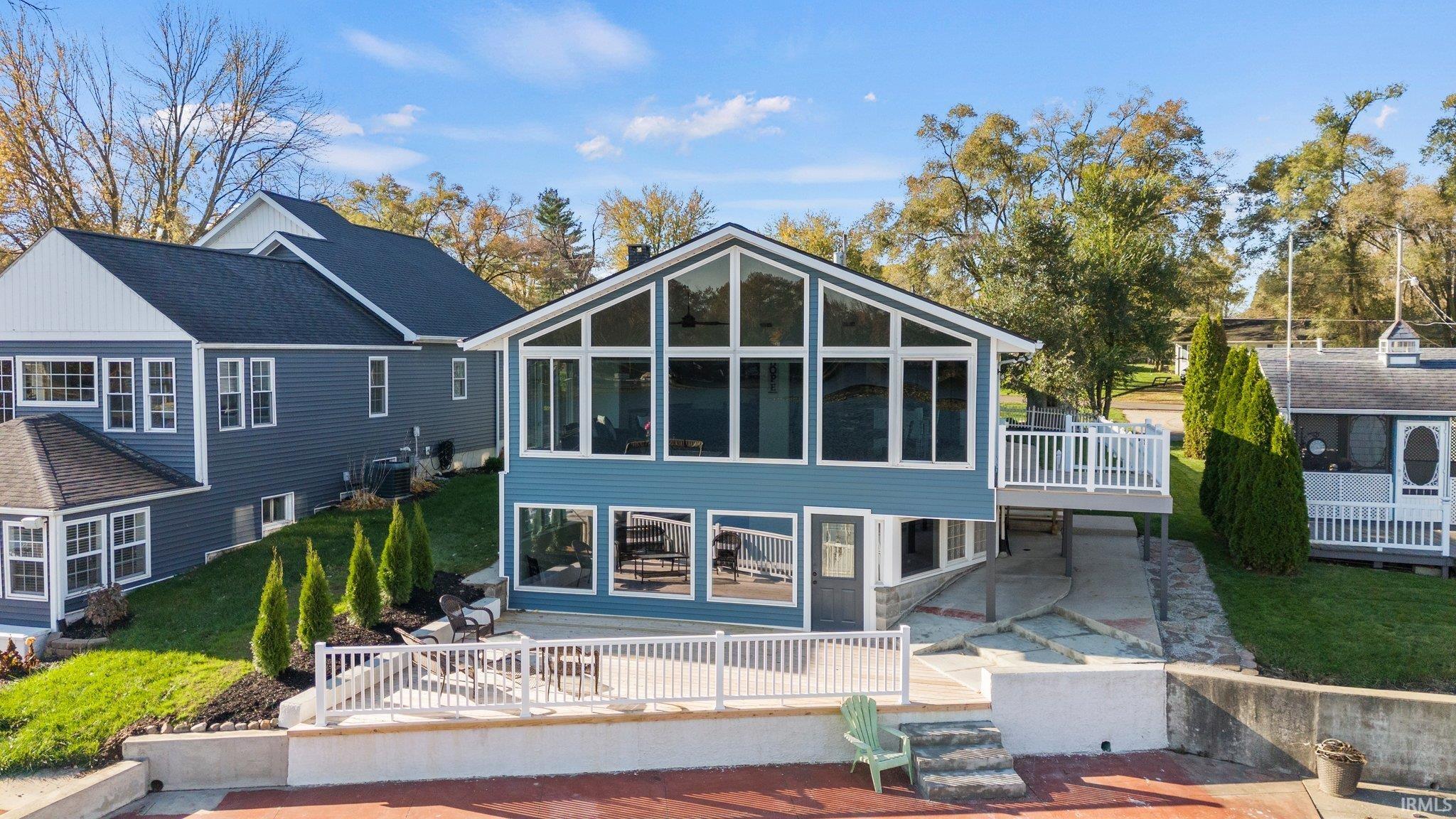 Beds
4
Baths
3
SqFt
3,234
MLS#
202340966
21
Beds
3
Baths
2
SqFt
1,944
MLS#
202343808
32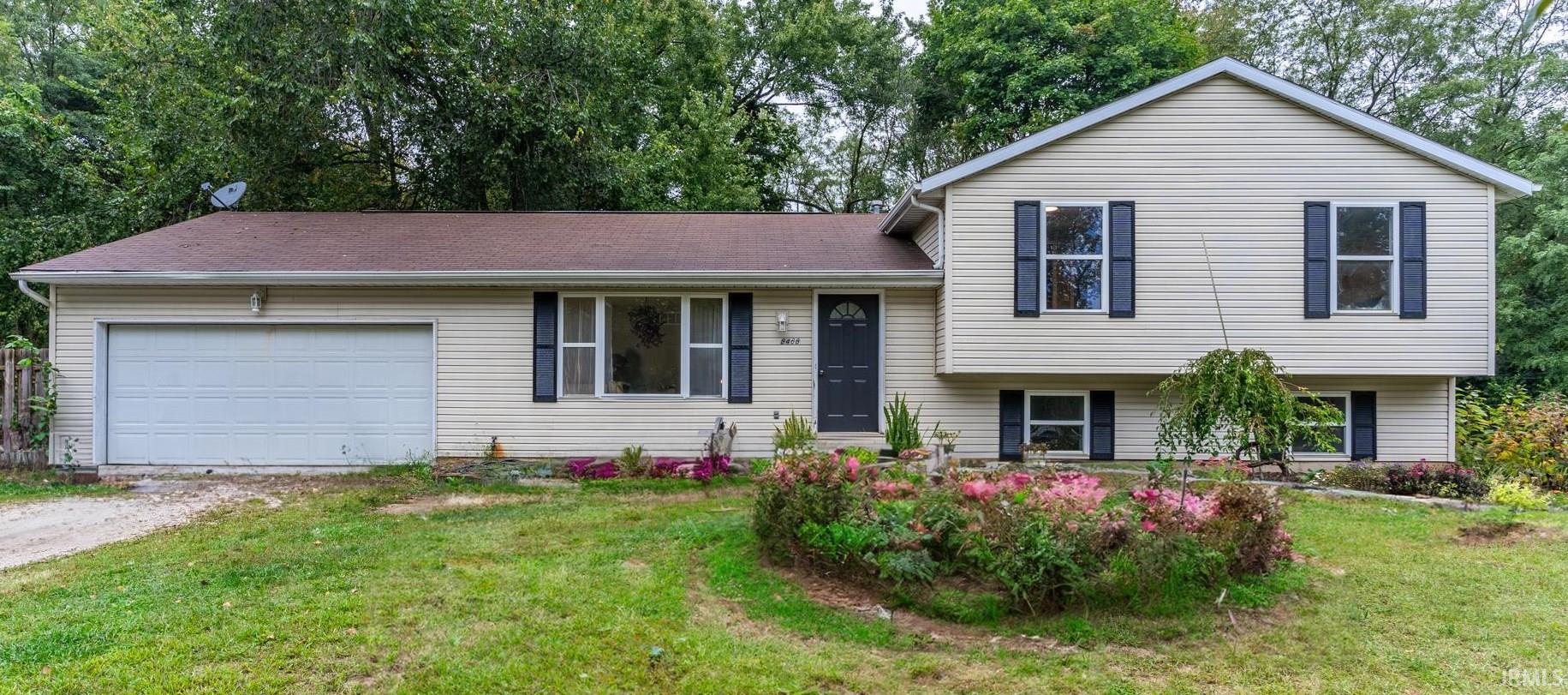 Beds
4
Baths
3
SqFt
2,334
MLS#
202336068
Your Kosciusko County Realtor
Why am I a real estate agent? Real estate is much more to me than a job. It is what I love, it is my investment vehicle of choice, it is the area of expertise that I can offer to others, and it is the perfect blend of my passions: education, houses, and serving others. If you are thinking about buying or selling and would like to discuss your goals, please reach out to me today!
Who Lives in Kosciusko County, IN
Things to do in North Webster
People who like North Webster also like